"I sit down for two or three hours in the morning for my writing, then I switch over to my other life, but my writing is always a part of me."
Hello! I'm so glad you decided to stop by my website and have a look around. People have often asked me why I began writing. It's difficult to explain, except that I feel writing offers an individual great freedom of expression as well as the ability to touch lives.

I hope if you decide to read any of novels, you, too, will feel it has been a worthwhile experience. Please, don't hesitate to contact me. It always makes my day to hear from readers.
What do you do when you're a novice witch and you've been assigned by the High Witch Council to find the Philosopher's Stone? You definitely try not to panic, Miranda Rose of the Wysteria Hedge Haven Clan discovers. But you do have to get creative...
Solstice Publishing has released The Seven-Year Witch! Read it, and you'll find out just exactly what Miranda does and how she handles all the crazy situations she encounters.
Solstice Publishing http://solsticeempire.com/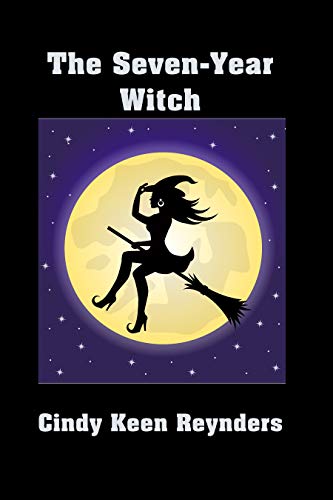 "It's lighthearted and enjoyable, a good read with enough steam to keep you happy." K. Rowe, Author, Sturgeon Creek Publishing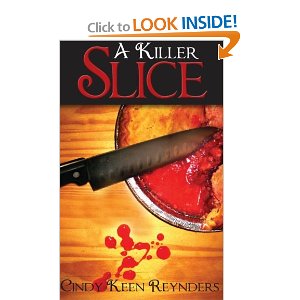 "Once I picked up a book and started reading, I did not want to put the book down until I had finished. You are able pick up each book and read as though it were a continuation of the story of the lives of these people. At times the events are funny and make you laugh and other times you find yourself sitting on the edge of your seat wondering what will happen next."
-Amazon Review