I have signed with Coffeetown Press in Seattle, WA to publish my new mystery series! Reese Golden Mysteries features Reese Golden, a thirty-something Wyoming private investigator and former police detective. Reese experiences nail-biting adventure as she solves mysteries amidst some of the state's most majestic scenery and historical features. Set to release in 2021, the first book in the series is titled, "Wild Creek Whispers."
R
Set to release in 2021, the first book in the series is titled, "Wild Creek Whispers." Help me celebrate Wyoming's unique spirit, along with the courageous people who call this state home, by picking up a copy! Follow along with my social media sites where I'll post release dates and purchase links. Thank you for supporting me!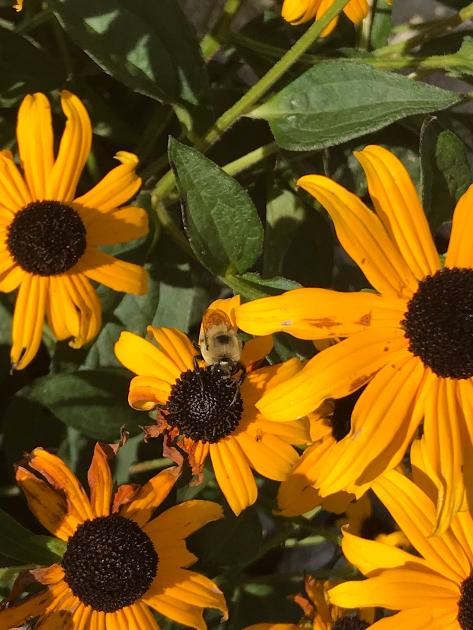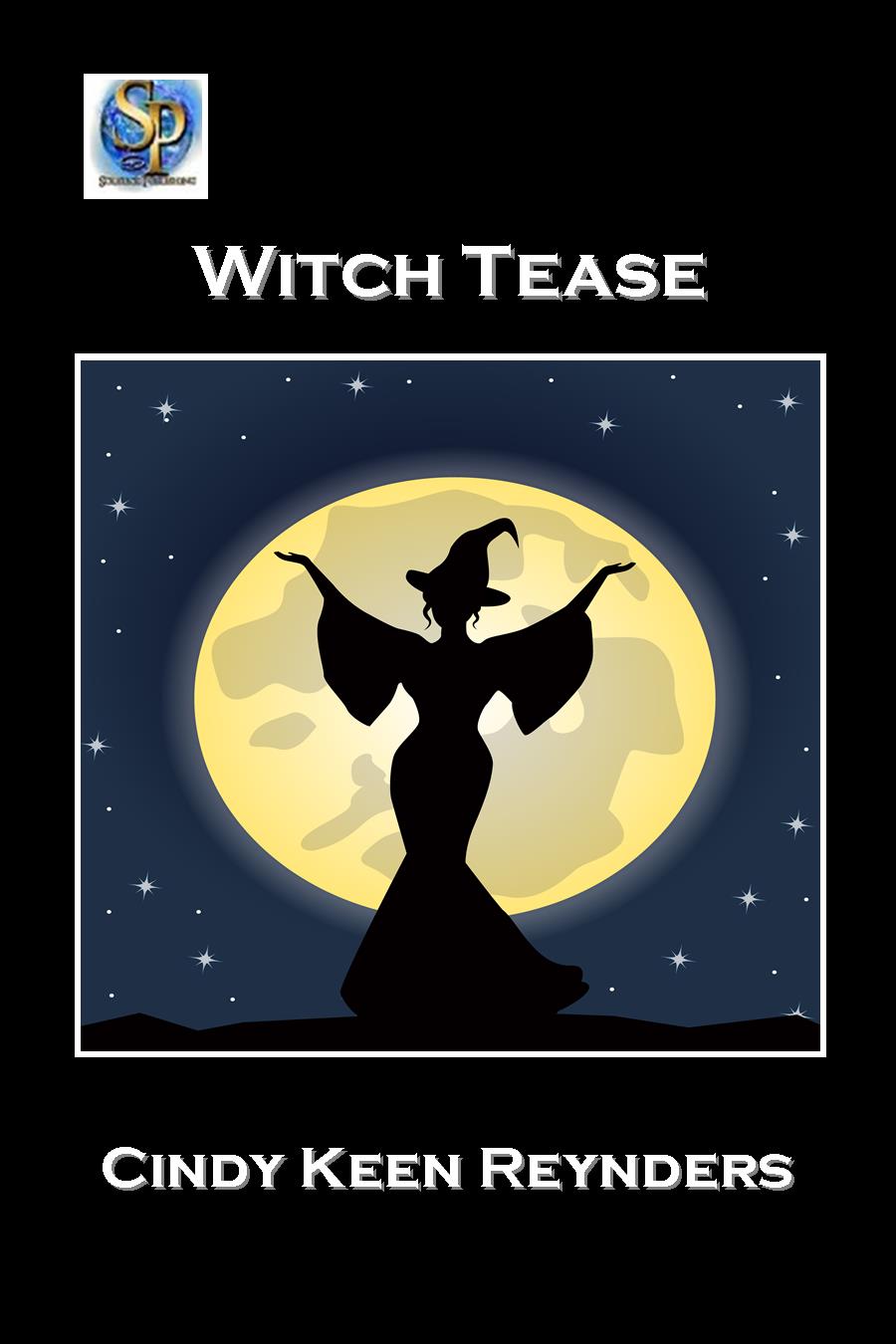 Hello, and thanks for stopping by! I'd love if you come and visit from time to time to see what's new. I'm a

Solstice Publishing

author and I'm thrilled to share news about my newest release,
"Witch Tease," the third book in the Wysteria Hedge Haven Clan series. Here's a little about the book:
As the Wysteria Hedge Haven Clan prepares to celebrate Mabon (autumn equinox) by holding a "Blessing of the Brooms" ceremony at the Royal Witch Arena, a banshee swarm attacks. While the clan members are held captive, the banshee leader, Sorcha, barters with the Supreme Witch's Council to bestow life to her group within the next 48 hours.
High Witch Elizabeth "Lizzie" Rose, arrives late so she misses the attack and manages to escape. She hires the famous Spirit Wulver, known in the magical world for dispatching demons and evil spirits. When he arrives, she realizes it is Kincaid McAllister--the same man she loved centuries ago, back in Scotland.
Hopefully, Lizzie's timeless love for Kincaid will unlock powerful magic so the two can free her clan and find a way to be together.