Wyoming private investigator Reese Golden has been hired by a distraught mother to find her missing 4-year-old daughter.
Following hergut instinct, Reese follows leads that point to the missing girl's whereabouts.
Despite threats against her life, she travels into the backcountry wilderness to try and locate the child.
As the Wysteria Hedge Haven Clan prepares to celebrate Mabon (autumn equinox) by holding a "Blessing of the Brooms" ceremony, a banshee swarm attacks.
It is up to High Witch, Elizabeth "Lizzie" Rose to banish them. She hires the Spirit Wulver, but discovers he is the man she loved centuries ago. Will the two succeed at dispelling the trouble?
Spirited away by a demon on the eve of her wedding, Cassie Rose, high witch of the Wysteria Hedge Haven Clan, finds herself trapped in Hades.
While running for her life, she encounters Nik Zaros. Cassie and Nik begin a dangerous journey. Dodging perils at every twist and turn, will they survive?
Miranda Rose's seventh and final task for the Supreme Witch's Council is to find the legendary Philosopher's Stone. Once accomplished, she'll become a High Witch of the Wysteria Hedge Haven Clan.
She travels through time to 1877, where she meets a handsome duke who holds the key to her heart, as well as her future.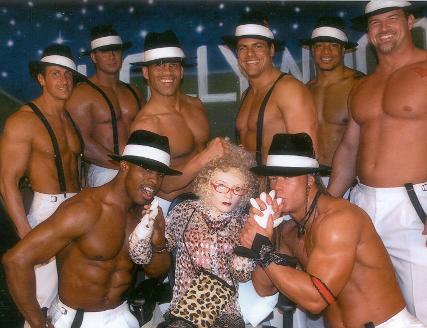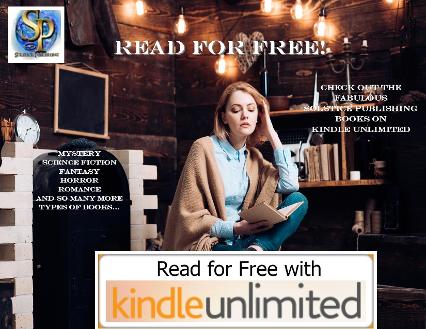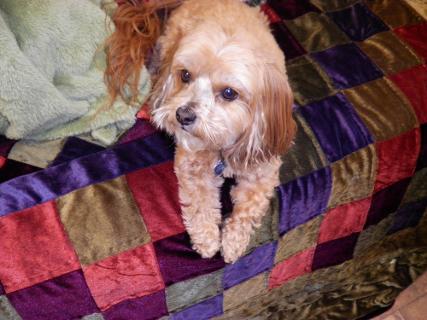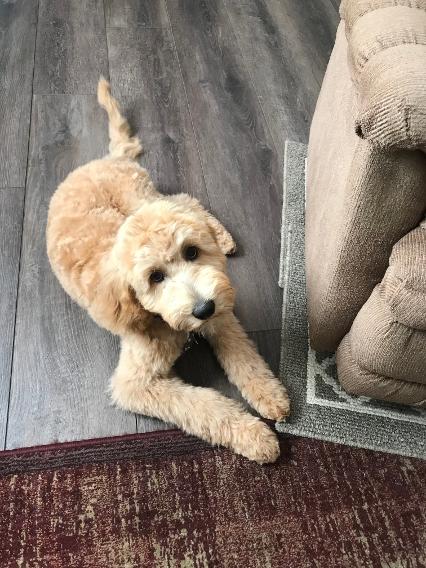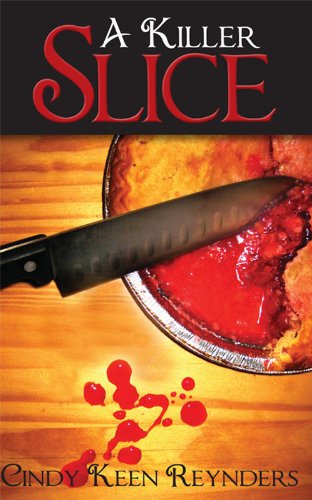 Lexie Lightfoot's move home to Moose Creek Junction is both a blessing and a curse. It's nice to be near her family, even though Lucy, her sister, makes life interesting in a hair-pulling sort of way.
In the past, the sisters have called upon their amateur sleuthing abilities to investigate murders in the small community. Once again, the sisters embark on a crime-solving adventure.